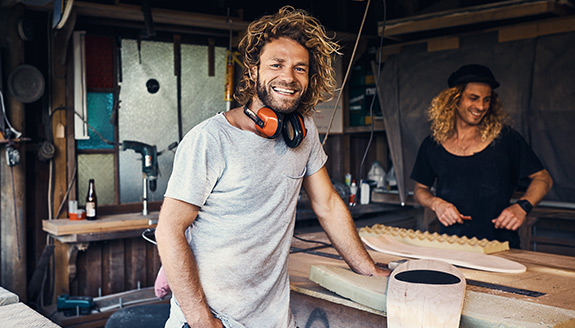 Once you've applied
Once you have taken out a loan it is important to maintain a good relationship with your lender.
Whether you are satisfied with your lender or not it's always a good idea to review your banking requirements annually.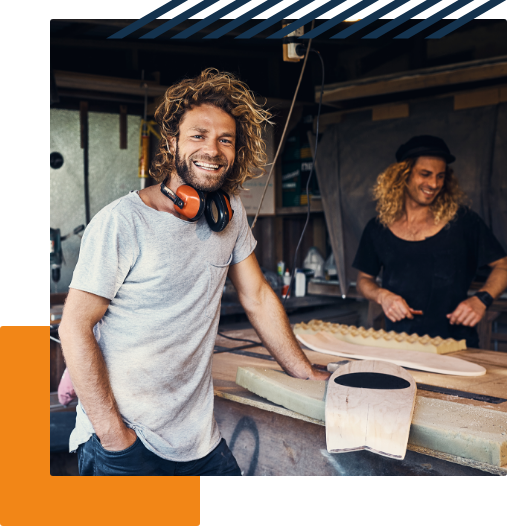 Dealing with your lender
A good relationship with your bank ensures they understand your business and are in the best possible position to provide help and support when needed.
Read more
Switching banks
A good banking relationship is crucial to your business operation and, in many cases, the financial survival of your business. Even if you are happy with your bank, you should still meet with them at least once a year to discuss your requirements and potential areas of improvements in products and services.
Read more